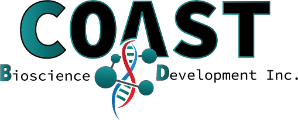 Coast Bioscience Development Inc.
OBJECTIVE
Coast Bioscience Development Inc. is involved in researching medical cannabis therapies for various illnesses. To develop extraction techniques and purifying extracts for various formulated products. Our focus is Hemp extractions to produce CBD on International locations.
COMPANY PROFILE
i. A Vancouver based company to develop extraction systems, using ethanol for commercial large-scale ventures.
ii. To Consult with groups on developing systems and products .